About the Rigly blog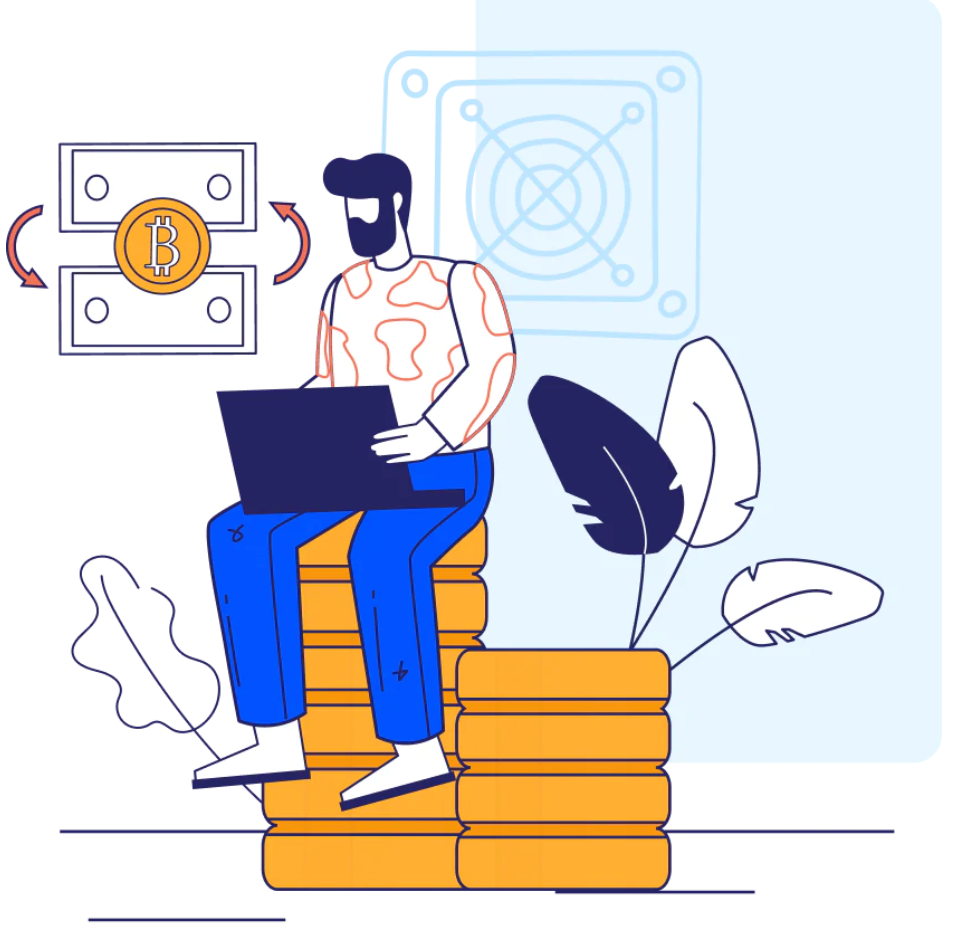 It's Halloween and we're setting up our blog. Before today we just had a few posts up on Medium. It turns out there's a lot more to say about Rigly, our hashrate auctions and bitcoin mining, so we'll do that here.
---
Start your own thing
Enjoying the experience? Get started for free and set up your very own subscription business using Ghost, the same platform that powers this website.