Auctions
Auction of the Day - Jan 30th
Bid on your mining today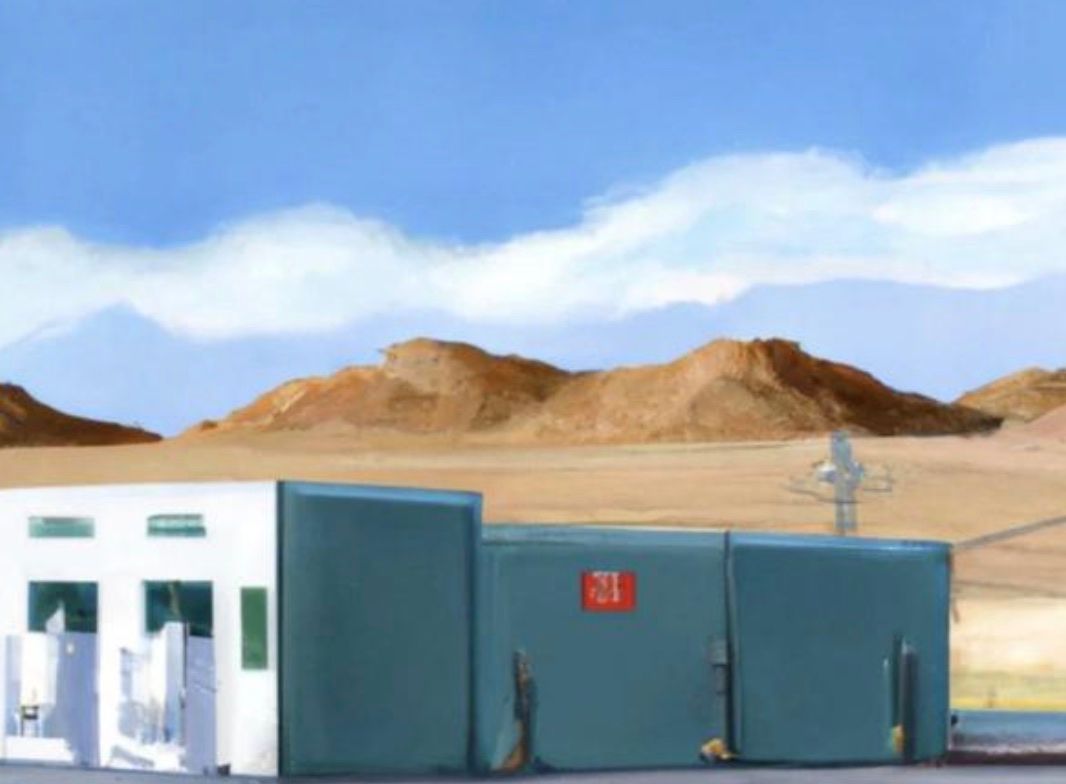 Bid on your mining today
USA Mining 385
280 TH/s | 14 days | February 12+
This auction covers hashrate from 2x Antminer S19 XP rigs for Difficulty Period 385 beginning on/about February 12th.
Only 15% deposit required
Get your bid in now!
Auction closes in 6 hours
Monday, January 30th @ 18:00 Eastern Time
Also up for bid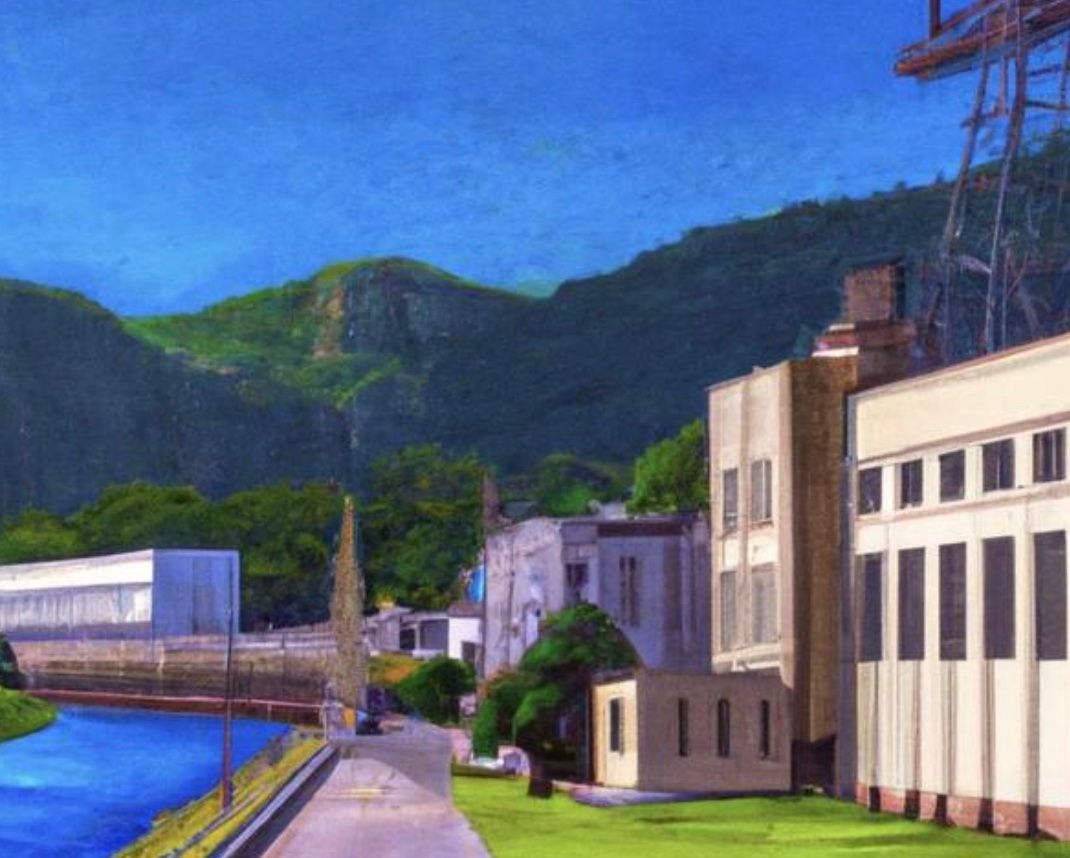 USA Mining
280 TH/s | Next 2 Difficulty Periods
Current bid for these auctions is 10-25%+ below market hashprice
Introducing Forward Auctions
Rigly is excited to introduce this new type of mining auction. Now bid on hashrate in two-week time periods aligned with Bitcoin's network difficulty adjustment with only 15% deposit required.