Auctions
Auction of the Day - April 21st
Don't miss your chance to bid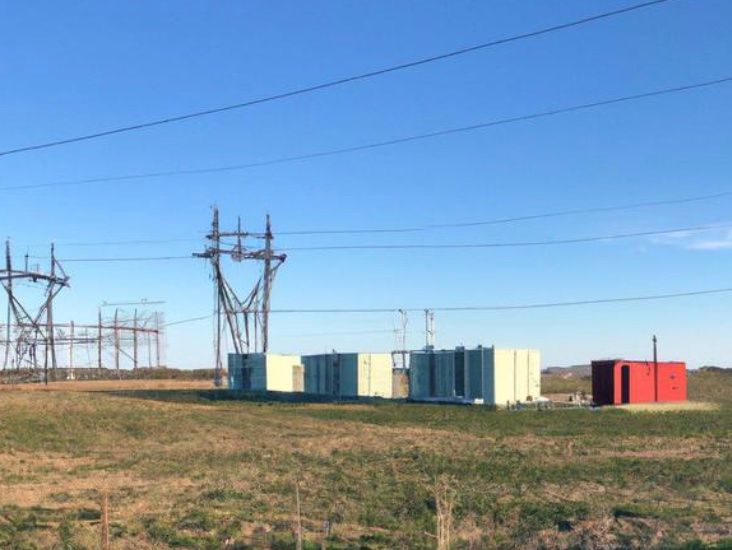 You could be earning new bitcoin at today's market price.
500 TH/s USA Mining ⛏️ 🇺🇸
30 days | May 1st - 30th
Today's auction is for hashrate from a small mining farm
Current bid is wayyy below market
---
Meet Team Rigly
Rigly is sponsoring the bitcoin++ conference in Austin TX next week: April 28 to 30th
If you are attending, check out Nico's talk and say hello!
---
Interested in owning your own bitcoin miner?
Hashbranch helps customers find quality bitcoin miner hosting companies
Tell 'em Rigly sent you
---
Happy Friday 🌇
Thanks,
Team Rigly