Auctions
Auction of the Week - Jan 21st
Saturday is a great day to bid on mining. Plus: we're introducing forward auctions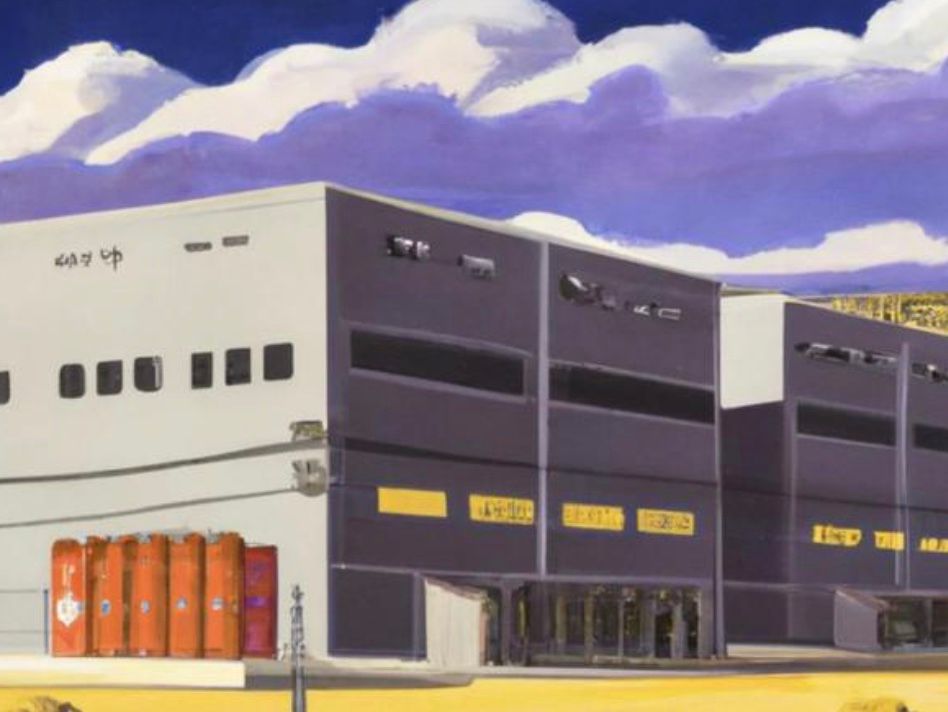 Saturday is a great day to bid on mining

USA Mining Epoch #384
560 TH/s | 14 days | Jan 29+
This auction covers hashrate from 4x Antminer S19 XP rigs for the next Difficulty Epoch, beginning on or about January 29th
Auction closes in 6 hours
Saturday, January 21st @ 18:00 Eastern Time
Introducing Forward Auctions
Rigly is excited to introduce a new type of mining auction. You can now bid on hashrate in two-week time periods aligned with Bitcoin's network difficulty adjustment.
This simplifies bidding, as you only need to bid for a single 2-week difficulty period (aka "difficulty epoch") based on where you think hashprice will be at that time. Easy.
---
Interested in hosting a bitcoin miner yourself?
Hashbranch is a new platform that helps customers find quality bitcoin miner hosting companies. Search, sort and filter by things like energy type, electricity rate, location and more. Tell 'em Rigly sent you!
---