Auctions
Auction of the Week - Feb 16th
Auctions closing today, plus sign up to test our escrow service.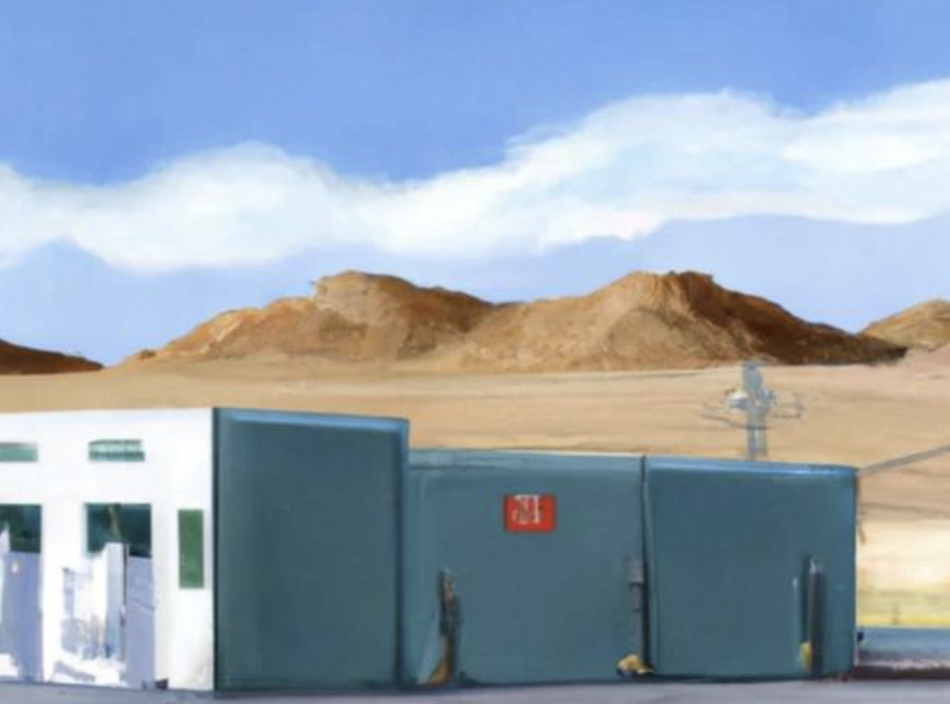 Mining USA
500 TH/s | 14 days
Mar 12 | Mar 26 | Apr 9
Today's auctions cover hashrate from 4x Antminer S19 XP rigs for Difficulty Epochs 387, 388, and 390.
Auctions close today starting at 18:00 Eastern Time.
---
Calling early adopters
We are looking for beta testers to try our new approach to escrow utilizing bitcoin multisig!
If interested, please reply to this email and Evan or Nico will reply with details.
---
Happy Thursday!
Thanks,
Team Rigly