Auctions
Auction of the Week - Nov 5th
New mining up for bid. Get excited.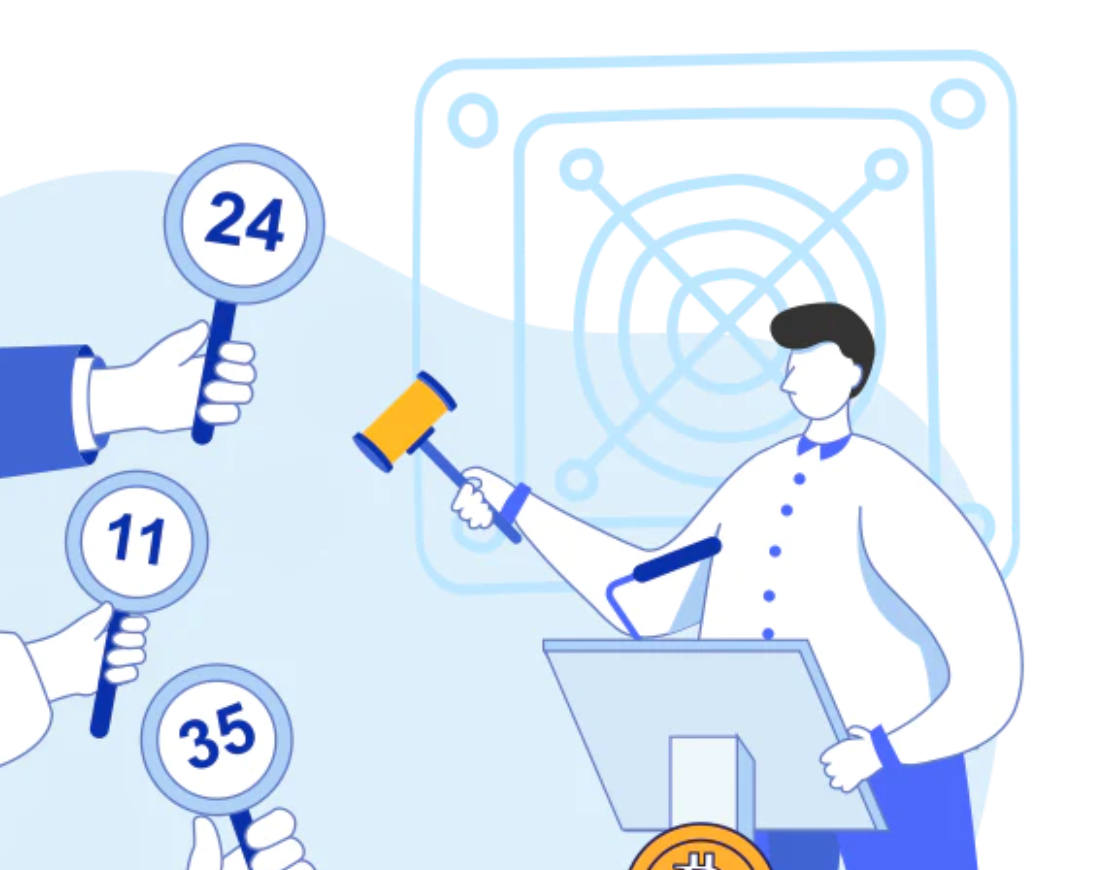 Start Mining Today
Saturday is a great day to bid on bitcoin mining.
Auction of the Week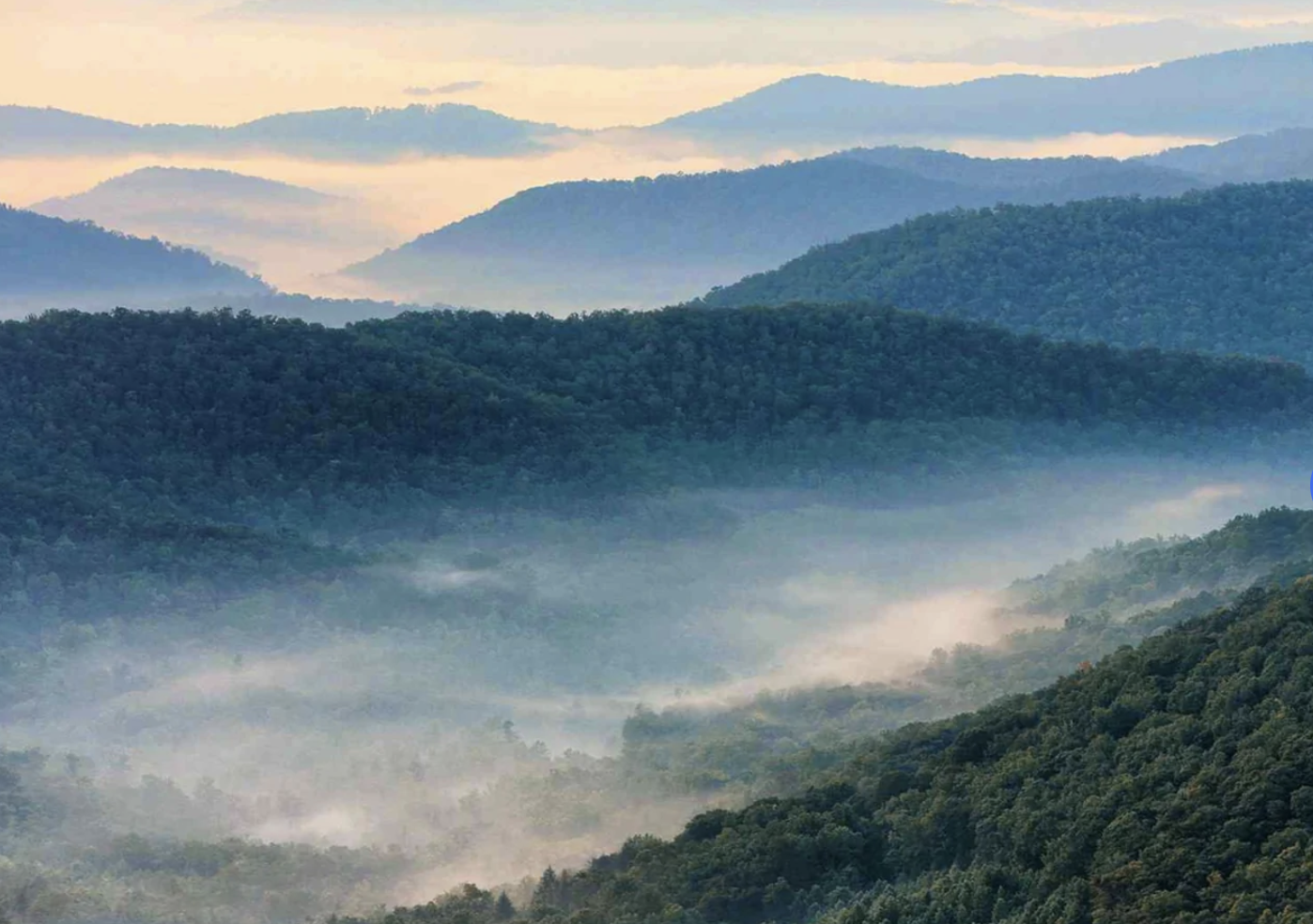 From the listing: [-] This auction covers hashrate from multiple miners in the south. Energy sources vary
Auction close: Saturday, November 5th @ 1pm Eastern Time
XP Mining USA
140 TH/s | 15 days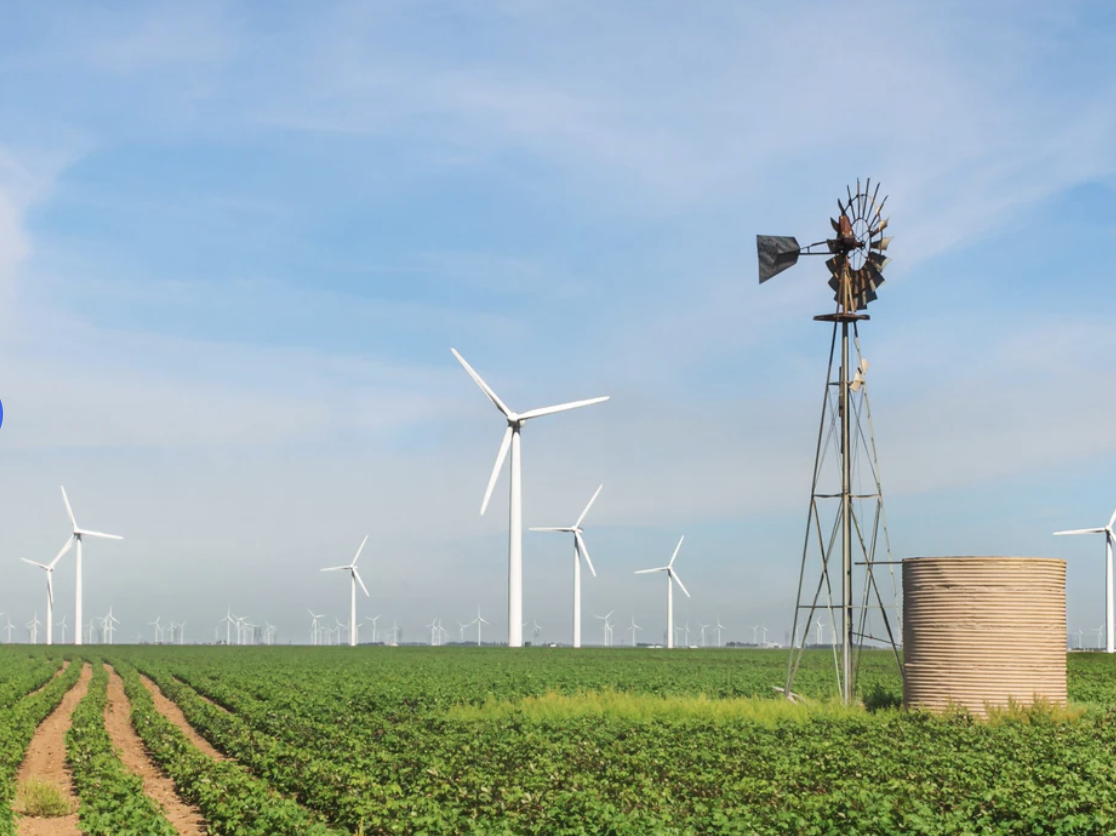 Auction close: Monday, November 7th @ 1pm Eastern Time
Changes This Week
What we've been working on...
Tooltip USD
Now see price in $ when you mouse over the current bid.
Profitability calculator improvements
Better mobile support and more.