Auctions
Auctions This Week
Bitcoin Mining Around the World Auctions for bitcoin mining in Norway, Brazil, and Japan are scheduled for this week. All auctions start at 6 AM Eastern time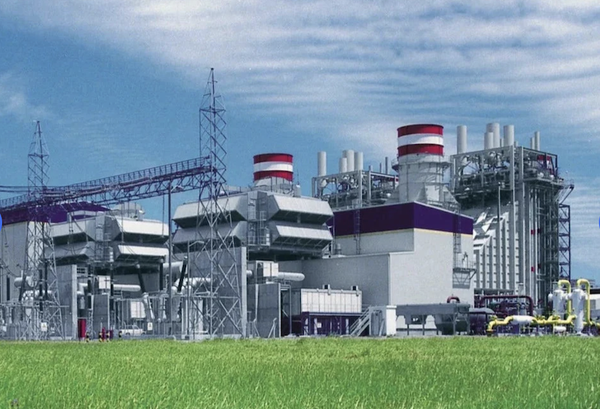 More bitcoin mining around the world
Happy Monday and Hello Argentina
Now bidding on 100 TH/s of natural gas-based bitcoin mining in December. The current bid is below market hashprice and this auction closes at 7 PM Eastern time, so bid now!
Bitcoin Mining Around the World
Auctions for bitcoin mining in Norway, Brazil, and Japan are scheduled for this week. All auctions start at 6 AM Eastern time
Question of the week
Why do you mine bitcoin?
Tell us why in 10 words or less and get free hashrate
Nice!