News
Introducing bidder validation via Lightning
We've added a Lightning micropayment paywall to our signup process.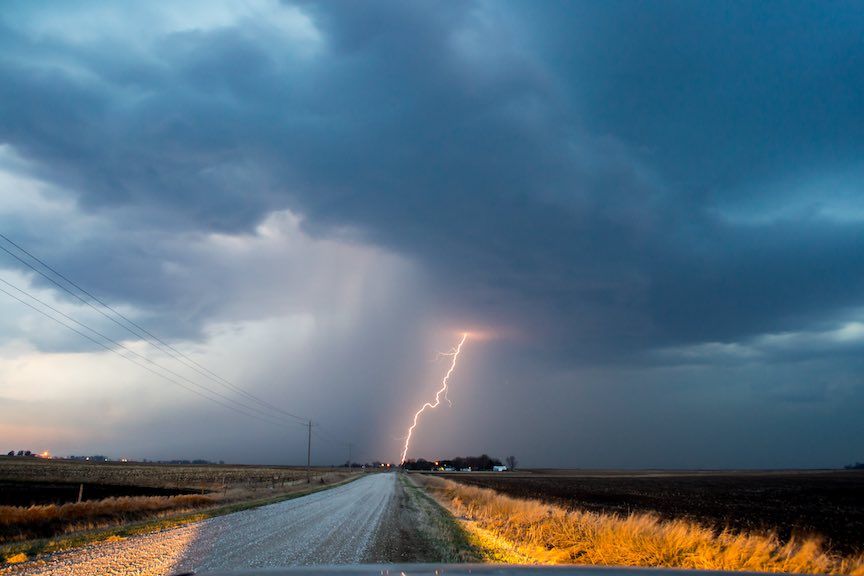 Rigly is trying out micropayments via Lightning. This change helps prevent fake bids and incentivizes new members to bid honestly.
Current Rigly members are exempt from paying the fee. And, as always, if a bidder fails to complete their payment after winning an auction, the bid is voided and their account removed.
This paywall fee may change or be removed as we move forward. Feedback welcome.