News
Mining Newsletter Nov 21
10 reasons bitcoin is going to make it, difficulty adjustment #379, a brief tour of mining news & the auction of the day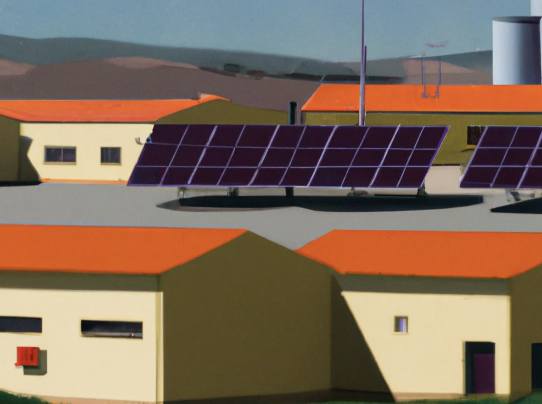 Remember, remember that this was November!
In times like these it's useful to step back: why are we here?
Bitcoin is an open, transparent, and rules-based monetary system
Scarcity: issuance cuts in half every four years
Independent, cross-border, digital hard money
We control our own money
Sending it directly to whoever we choose
Even if things around it get worse, Bitcoin stays true
Ticktock, every block
Simple and robust incentives
Straightforward, elegant, and secure
Don't forget. Connect directly to miners and receive fresh bitcoin at a fair price.
Difficulty Adjustment #379
Sunday, Nov 20th, 2022
Block Height: 764,064  Difficulty: 36.95 T +0.51%
Hashrate: 264 EH/s Block Interval: 598 seconds
Difficulty Period: 13.97 days  Hashprice: 348 sats/TH/day
7-day SMA of network hashrate has slid slightly in the last week.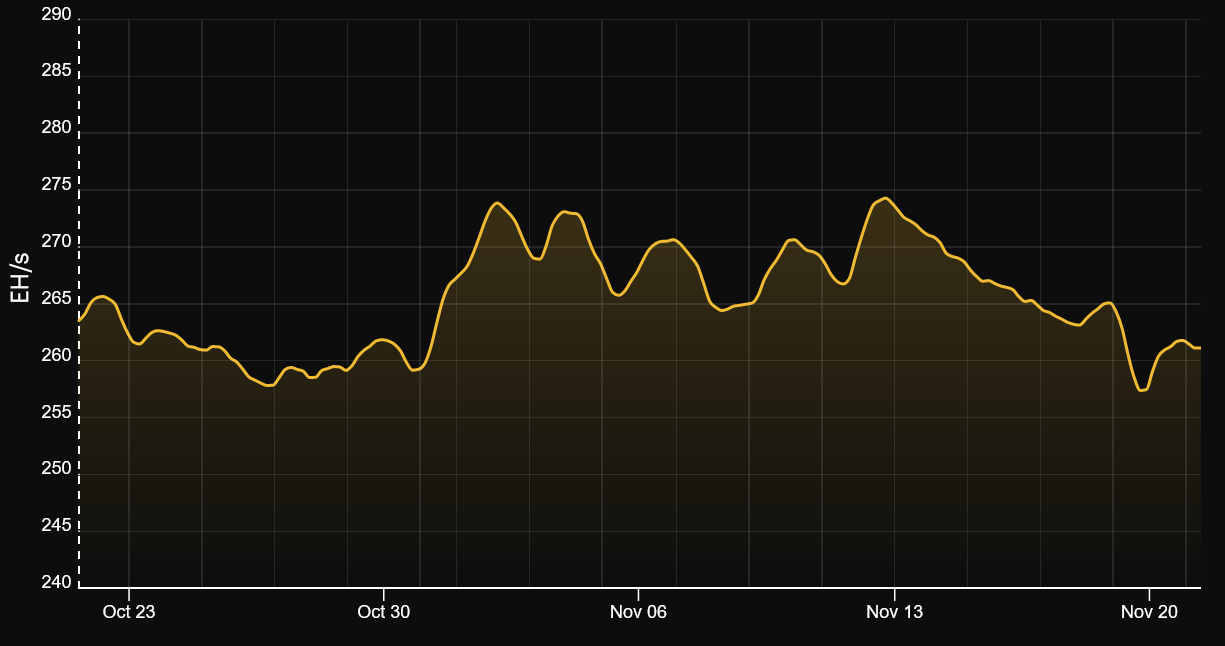 Mining News

Today's Auction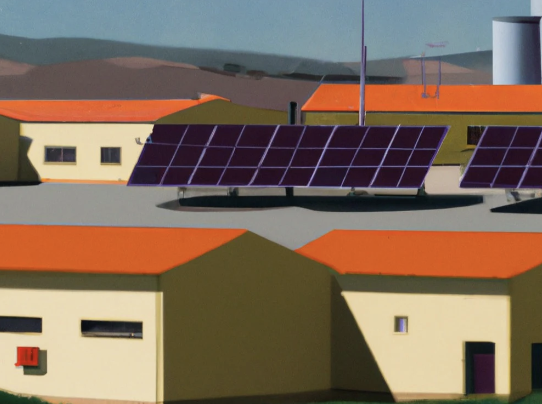 Spain Mining
290 TH/s | 30 Days
Bidding ends: November 21 at 7:00 PM EST