News
Mining Newsletter Oct 11
Monday brought a whopping difficulty adjustment of over 13%, plus all the latest industry news and our new listing in Africa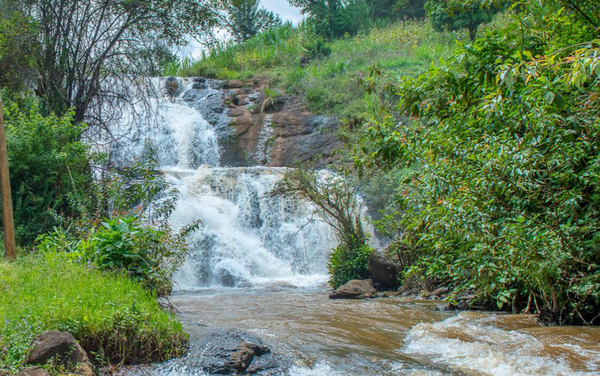 Hello and Happy Tuesday!
Rigly provides an easy way to mine bitcoin at a fair price. Our mining newsletter shares information to help you understand mining better.
The largest mining difficulty adjustment in over a year occurred on Monday.
Difficulty Adjustment #376
UTC 10:58, Mon, Oct 10th, 2022
Difficulty: 35.61 T +13.55%
Hashrate: 255 EH/s
Block Interval: 529 seconds
Difficulty Period: 12.375 days
Hashprice: 356 sats/TH/day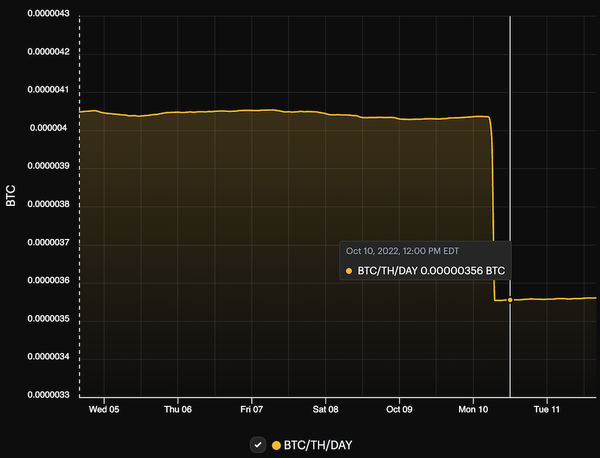 Industry News
Large mining firm Argo Blockchain has raised $27M to address liquidity pressure - read more: CoinDesk
Blockfusion mining facility in Niagara Falls, NY ordered to shut down due to zoning ordinance - read more: SEC Filing
Court filings in the Celsius Network bankruptcy release 29,000 pages of customer account information - read more: Bitcoin Magazine
Community Bitcoin Mining
Gridless is bringing new electricity to rural Kenya through bitcoin mining.
In a series of posts on Twitter, they share how <100kw mini hydro generators can supply a village with reliable power and mine bitcoin with the excess electricity - read more: CoinDesk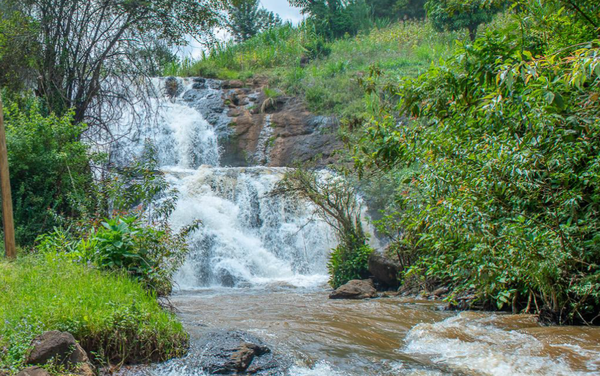 Start Mining with Hashrate from Kenya
We like the Gridless project so much, we're listing it on Rigly.
Now bitcoiners can start mining with hashrate from this inspiring mining project. Limited quantity available!
Thanks for reading all the way.
Friendly reminder: privacy is a human right