News
Mining Newsletter Oct 25
All the news on difficulty adjustment #377, new auctions for home miners, and a new profitability calculator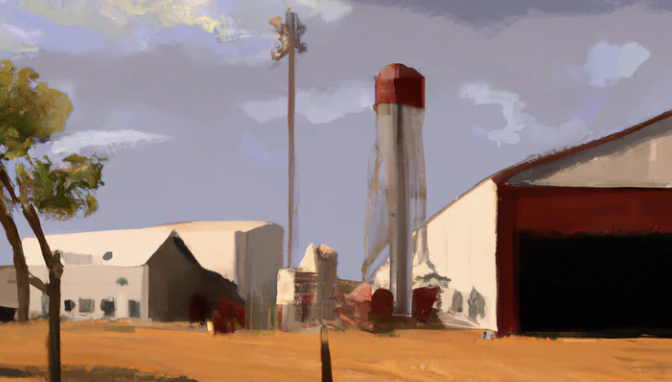 Got hashrate?
With Rigly, you connect directly to miners and receive fresh bitcoin at a fair price.
Track the network every 2016 blocks and stay informed every ~ 2 weeks with our email newsletter.
Difficulty Adjustment #377
Sunday, Oct 23rd, 2022
Block Height: 760,032
Difficulty: 36.84 T +3.55%
Hashrate: 264 EH/s
Block Interval: 580 seconds
Difficulty Period: 13.54 days
Hashprice: 345 sats/TH/day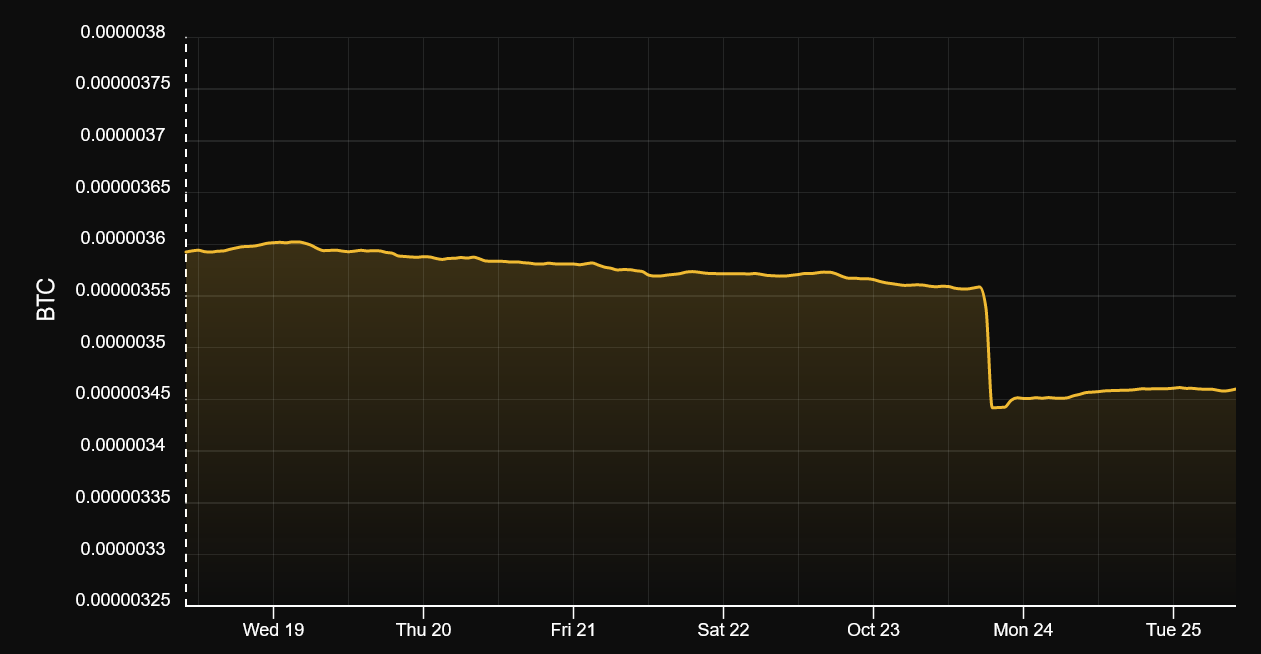 Industry News
Jihan Wu, Binance, and Maple Finance raise over $1 billion for mining - Bitcoin Magazine
Core Scientific raises hosting rates to just under 10 cents/kWh - CoinDesk
Binance announces launch of cloud mining service in November - Coindesk
Riot Blockchain breaks ground on 1 GW facility in North Texas - Corsicana Daily Sun
Home Mining
In the spirit of community mining, Rigly now sells hash rate from home miners across six states.
Today's Auction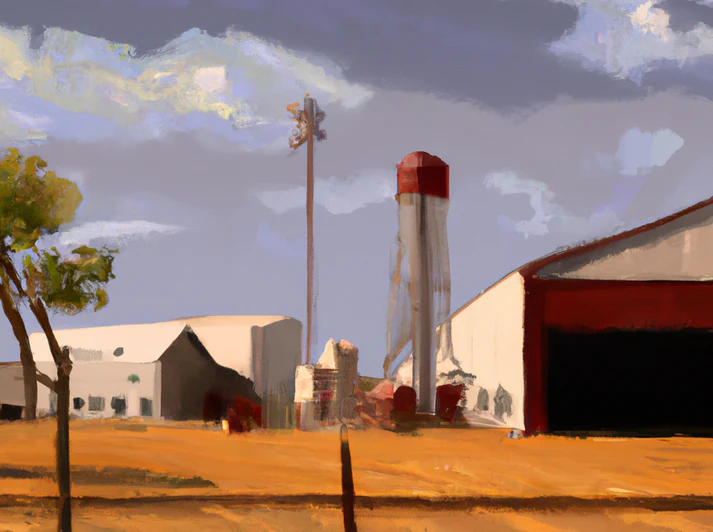 And, one last thing: Now you can calculate bids and estimate sats back right on the auction page with our...
...
...
...
...
New Mining Profitability Calculator!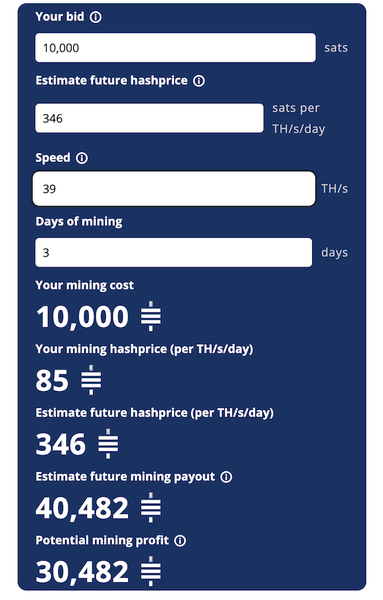 Thanks for reading all the way.
Friendly reminder: mining creates kyc-free bitcoin every 8-10 minutes