News
Mining Newsletter Sep 28
The week brings a slight difficulty drop of 2.14%, more losses from large bitcoin miners. And we're trying out fixed-price mining plans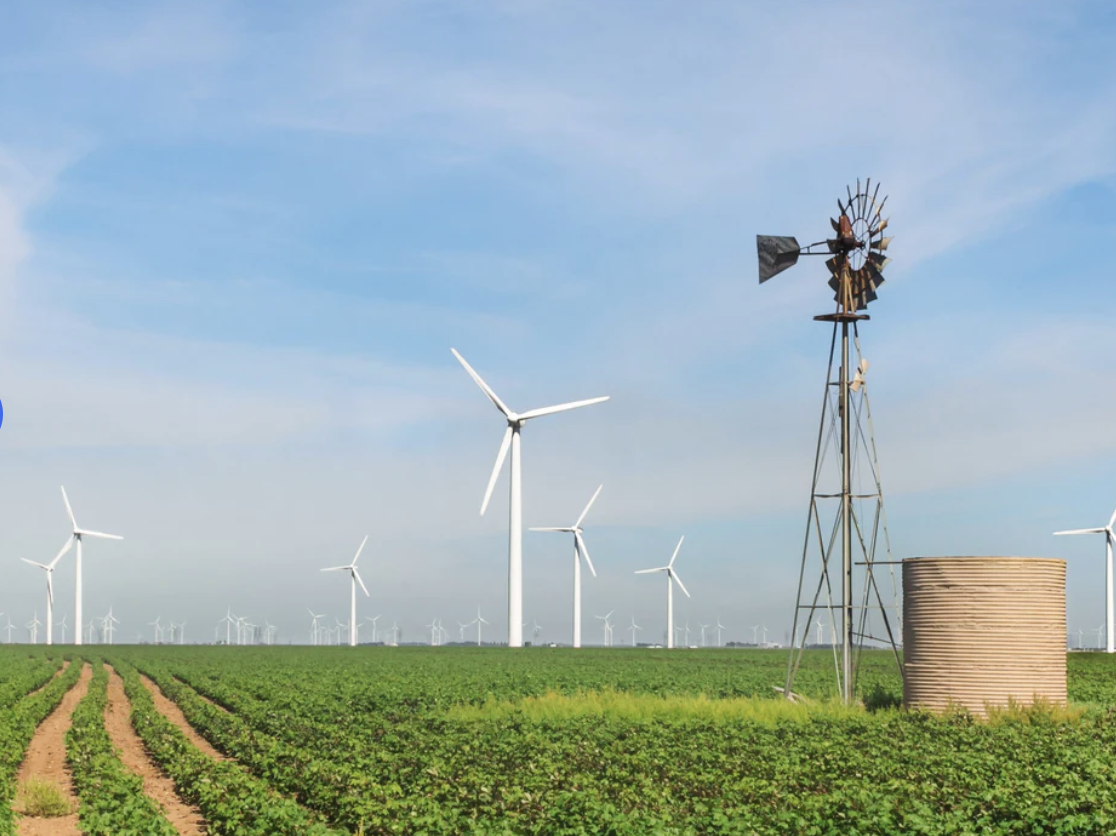 Hello and Happy Wednesday
Rigly provides an easy way to mine bitcoin at a fair price. Our mining newsletter shares information to help you understand mining better.
We'll begin releasing our newsletter in lockstep with bitcoin's difficulty adjustments, every 2016 blocks or ~2 weeks.
Difficulty Adjustment #375
UTC 02:56, Wed., Sept. 28th, 2022
Block Height: 756,000
Difficulty: 31.36 T -2.14%
Hashrate: 222.65 EH/s
Block Interval: 613 seconds
Difficulty Period: 14.48 days
Hashprice: 409 sats/TH/day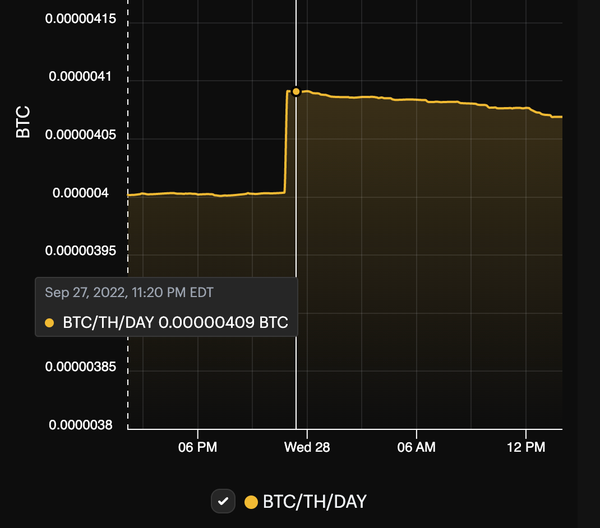 Industry News
Large mining firm Compute North has filed for chapter 11 bankruptcy - CoinDesk and Hashrate Index
Miners including Bitdeer, Cipher, and Iris Energy are raising capital to grow in the current bear market
Renewable-based miner ACDC raised $8M in series A financing
Community Bitcoin Mining
The Bitcoin Lake project in Guatemala has started mining bitcoin with used cooking oil - read more: Bitcoin magazine
Current Mining Subscriptions
Sign up and start mining bitcoin right away. All plans are compatible with PPS and FPPS mining pools.
Coming soon
More mining plans. More miners in our marketplace. And a surprise auction.
(stay tuned)
Thanks for reading all the way.