Auctions ending tonight
Buy hashrate at a bargain price
Place your bid on hashrate for the next 12+ difficulty adjustments.
These mining auctions close later tonight @ 7:50pm US/Eastern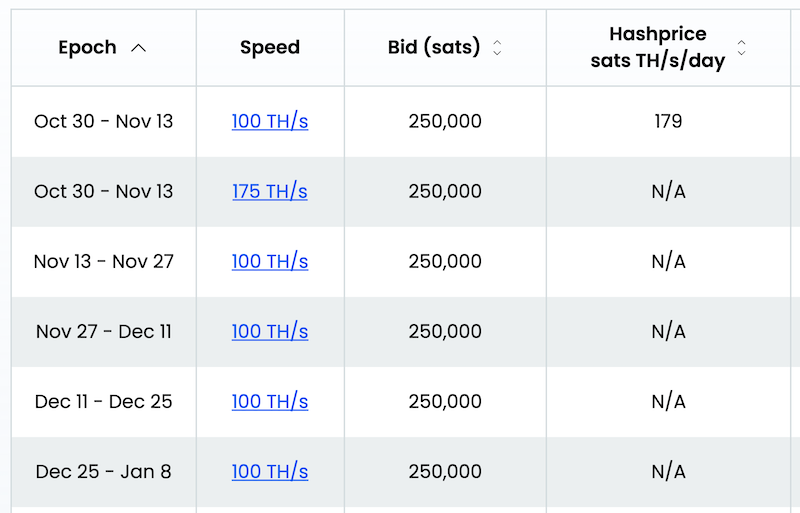 100 TH/s by difficulty epoch
Auctions for hashrate through the 2024 Halvening
View the auctions
Instant mining
Skip the auctions and buy hashrate at the spot market price.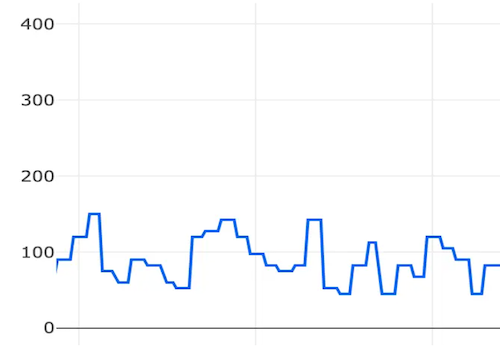 Buy hashrate at the spot price and start mining right now
Buy hashrate
Happy Sunday!
Thanks for reading all the way,
Team Rigly