Newsletter
Epoch 396
Entering into epoch 396 with an upward difficulty adjustment of 6.45%, we've got mining stats and the latest mining news!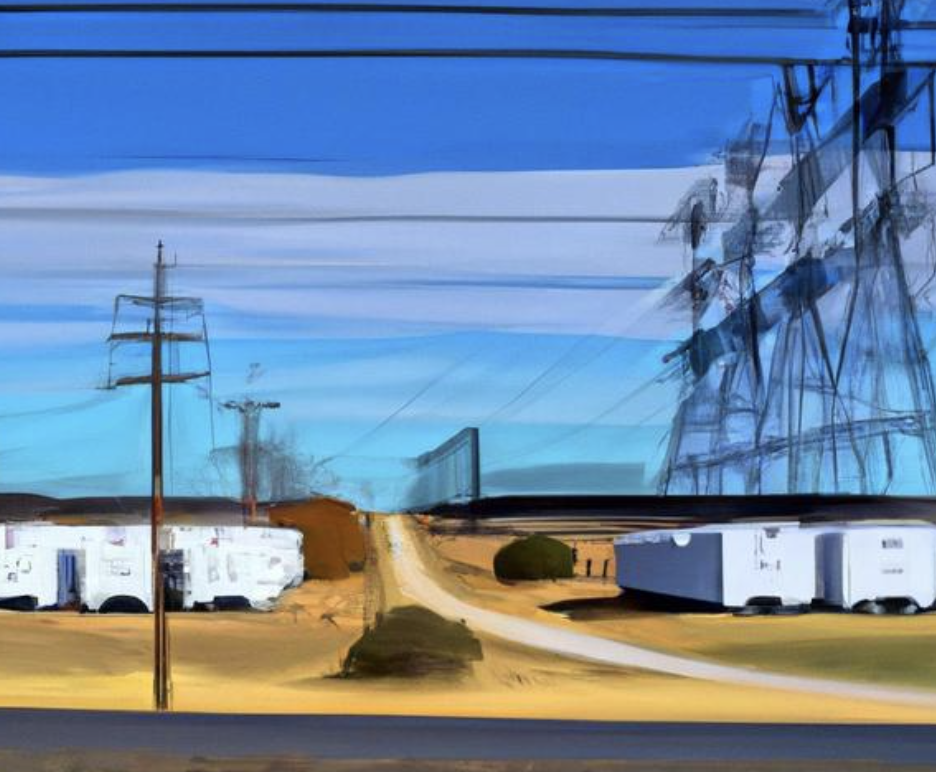 Miners were quick to react to the previous downward adjustment. We are entering epoch 396 with a newly increased difficulty of 53.9112 trillion, a 6.45% change 🚀.
Rigly Updates
We are currently experiencing an outage from one of our mining farm partners due to a power transformer needing replacement. This means that if you won an auction for Epoch 395 you may have experienced a drop in your hashrate. No need to worry, this is the beauty of our trustless mining model. Your funds are secure in escrow and will not be paid out until all of your hashrate has been delivered. Affected customers are receiving a refund for the hashrate they missed out on.  Rigly's proxy monitors exactly how much hashrate is delivered for scenarios just like this.
Have you ever wondered why mining rig owners would want to sell their hashrate on Rigly's marketplace? We published a blog last week answering this exact question. Go check it out!
The day you have all been waiting for has finally come! We've released our new bidding dashboard now with a tab for placing proxy bids.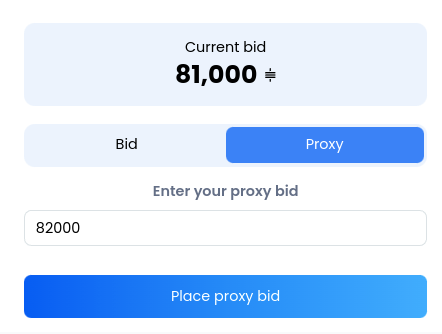 Auctions
Every day, you can expect to see daily auctions posted.
Hashprice: ~240 sats/TH/s/day
Hashprice fell off a cliff with this increase in difficulty:
This graph clearly shows the difficulty adjustments. We saw a steep decline in network hashrate in epoch 394 which caused a spike in hashprice going into epoch 395. Now, we see the hashprice cliff entering into epoch 396.
Network Hashrate: ~400 EH/s
Due to miners coming back online proceeding the Texas heatwave and general growth of mining ops all around the world, we saw hashrate exploding over the last week.
Colin Harper was right to say in his July 9 newsletter for HashrateIndex that "the next difficulty adjustment is going to be a f****** whopper".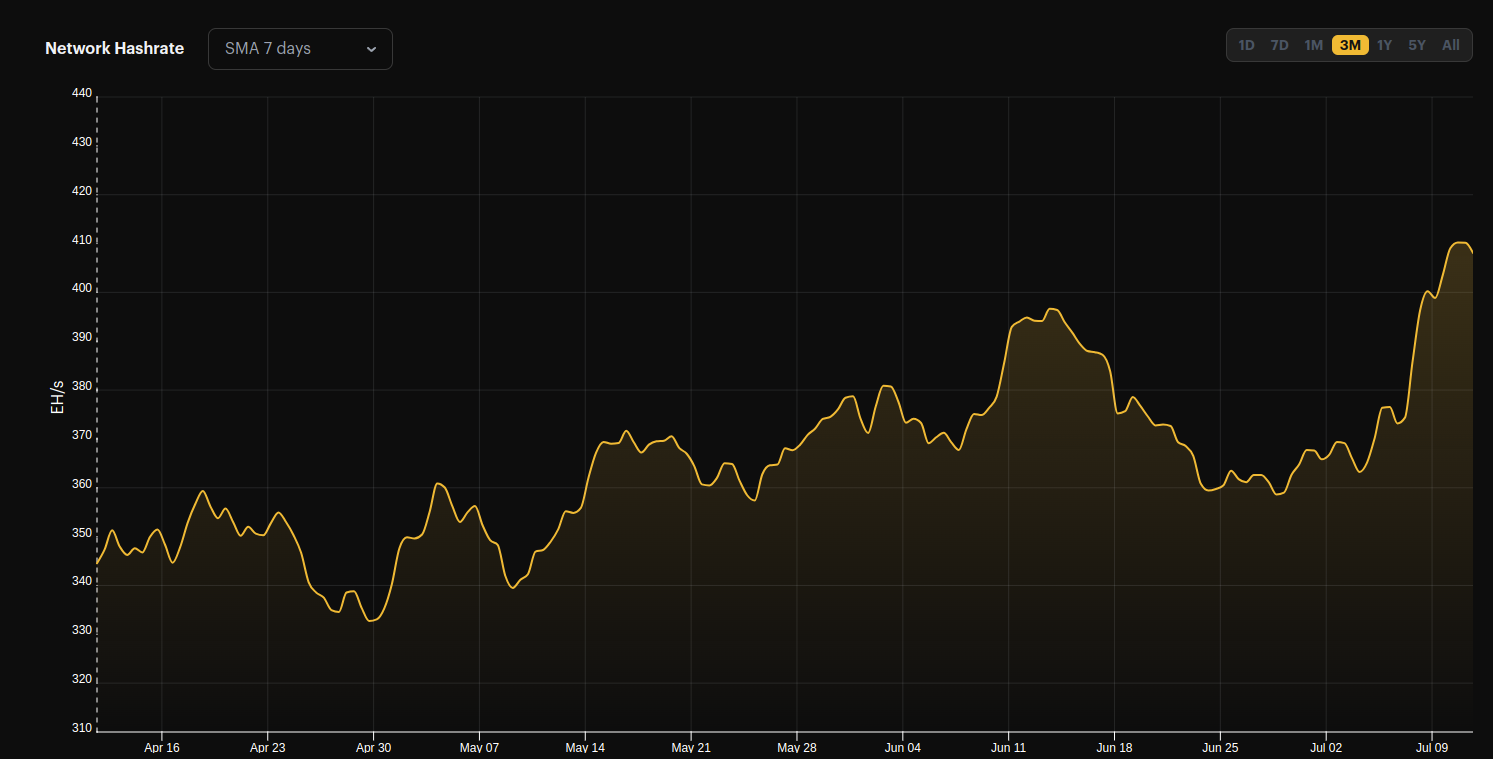 @TheMinerMag recently projected the average hashrate for July to be nearly 400 EH/s.
Difficulty Adjustment: +6.45%
May 31 +3.40%
June 14 +2.18%
June 28 -3.26%
July 11 +6.45%
Transaction Fees
Over the last few months, we have been in a relatively high-fee environment with fees ranging from 79% (~360 sats/TH/s/day) of the block reward in May to around 5%  (~13 sats/TH/s/day) last month.
Transactions are slowing down with only about 250k in the mempool. Today, we are sitting at around  2%  (~5 sats/TH/s/day) of the block reward.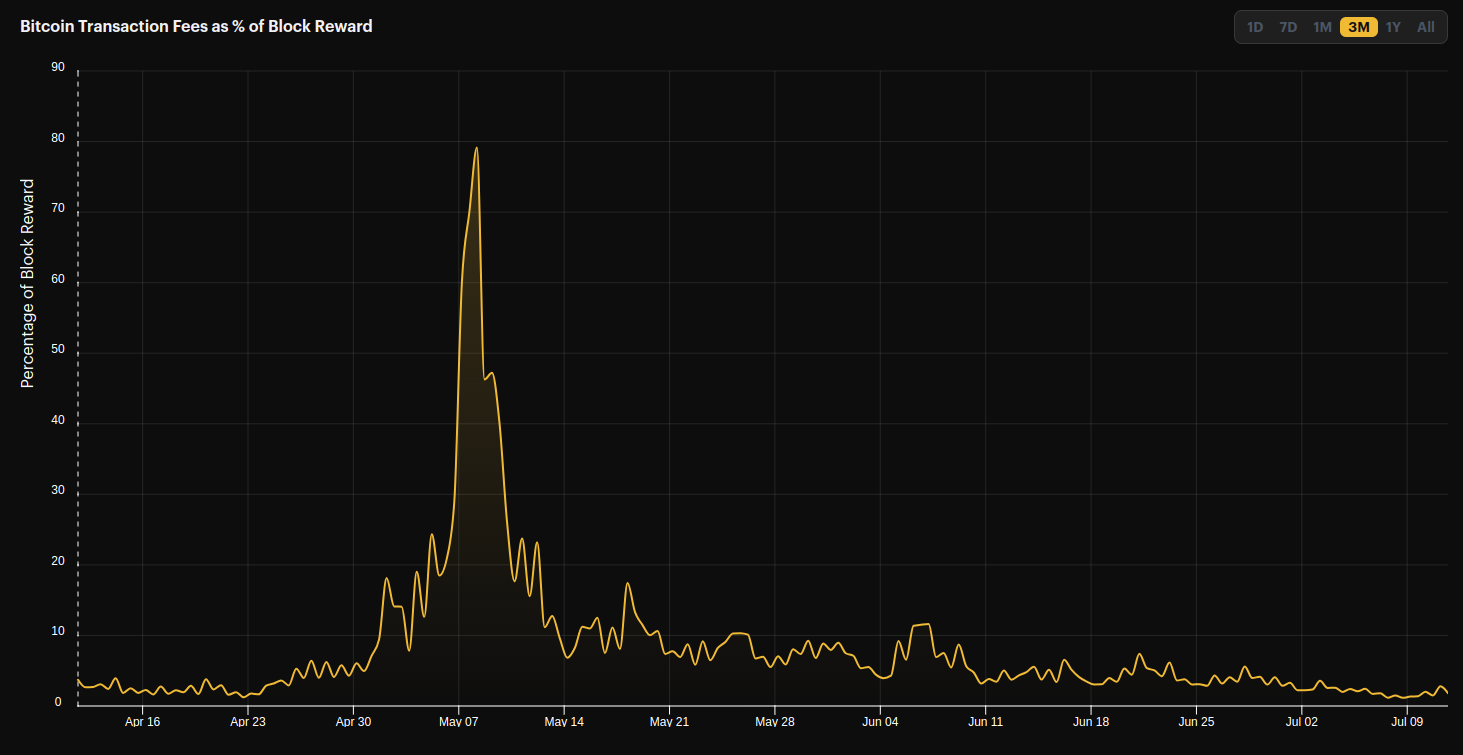 In the following graph from mempool.space the drop in fees can be seen. At their lowest, transactions were making their way into blocks with a minimum fee of 3 sats/vByte and a median fee rate of 5 sats/vByte.

In Other News
---
Interested in owning your own bitcoin miner?
Hashbranch helps customers find quality bitcoin miner hosting companies
Tell 'em Rigly sent you
---
Happy Thursday! Thanks, Team Rigly.