Newsletter
Rigly Newsletter for Monday, August 21
Happy Monday! Here's the latest mining stats and news for August 21st.
We are well into epoch 398 and the next bitcoin difficulty adjustment is expected tomorrow.
Rigly Updates
New hashrate just dropped at Rigly and we continue to make improvements on the account profile page. Now you can see more of your active mining details under Account -> Orders.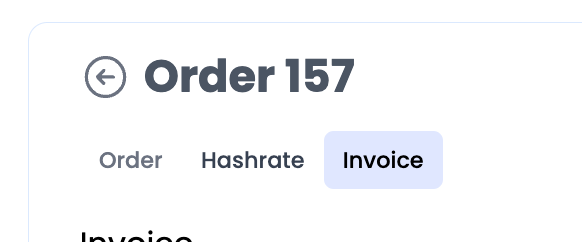 🐞
If you experience any bugs or have feedback on the product, do not hesitate to reach out to us at hello@rigly.io
Auctions
While we're busy with new features, check out today's auction for 1 day of mining. Bid today and start mining right away.
Price Updates
Hashprice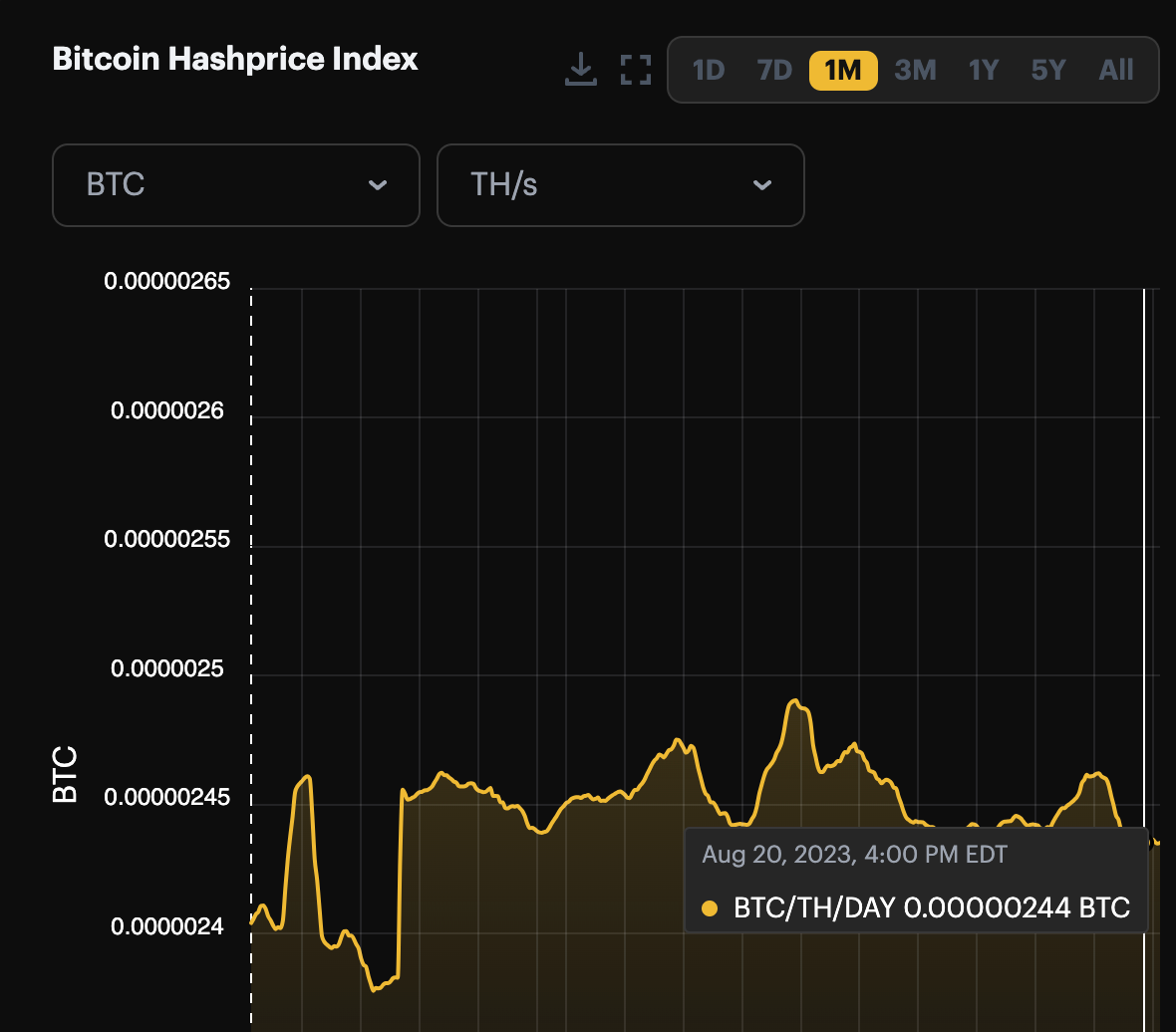 Network Hashrate
Network Hashrate: ~382 EH/s
Difficulty Adjustment
The last adjustment was a barely noticed +0.12%.
May 31 +3.40%
June 14 +2.18%
June 28 -3.26%
August 9 - +0.12%
Transaction Fees
🚀
Aug 12th fees were 3.7% of the block reward with a hashprice of 244 sats/TH/s/day
In Other News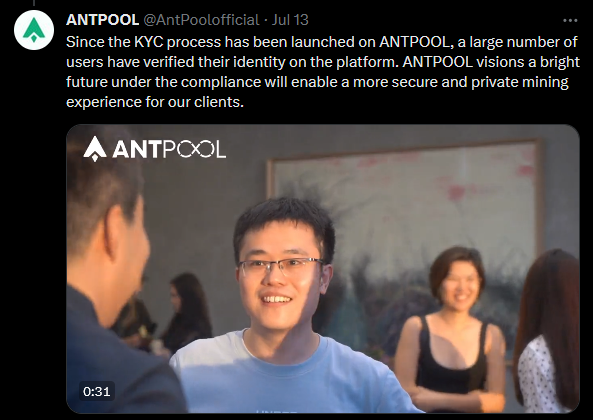 Antpool announces KYC policy
AntPool recently announced a new KYC (know-your-customer) process and held a KYC Party at their Hong Kong headquarters. No further information was yet released about who will be forced to supply KYC documents or if it will remain optional for current pool users.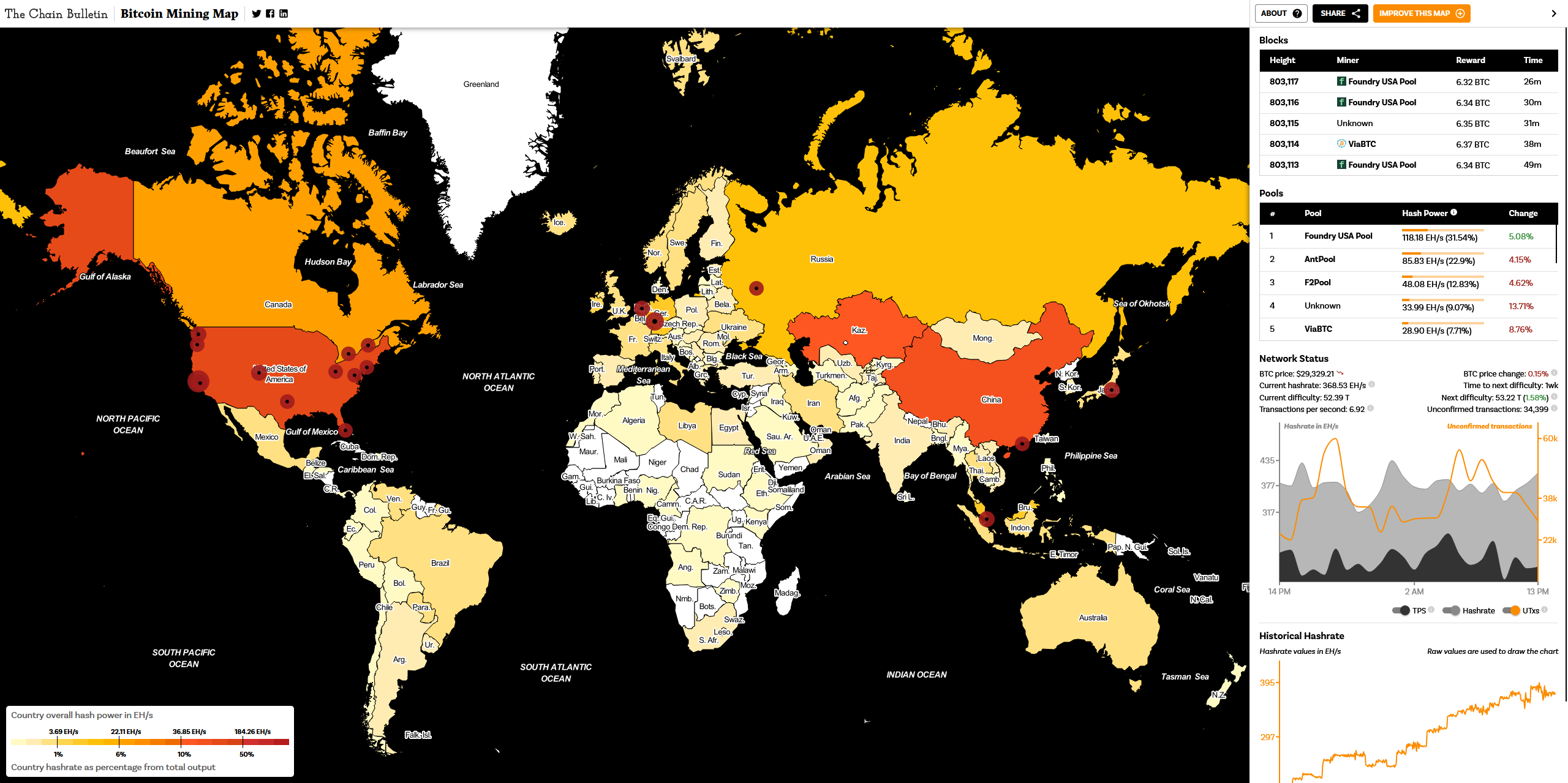 New Mining Map from Chain Bulletin
A new mining map was released with detailed views on global mining statistics. In this author's opinion the layout of the site is very slick.  
It gives a general overview broken down by country of each of their combined hashrate and the general location of mining pools.
Solo Mining Winner
Congrats to the bitcoin miner on CKpool who found a block with just 1 PH/s of hashrate!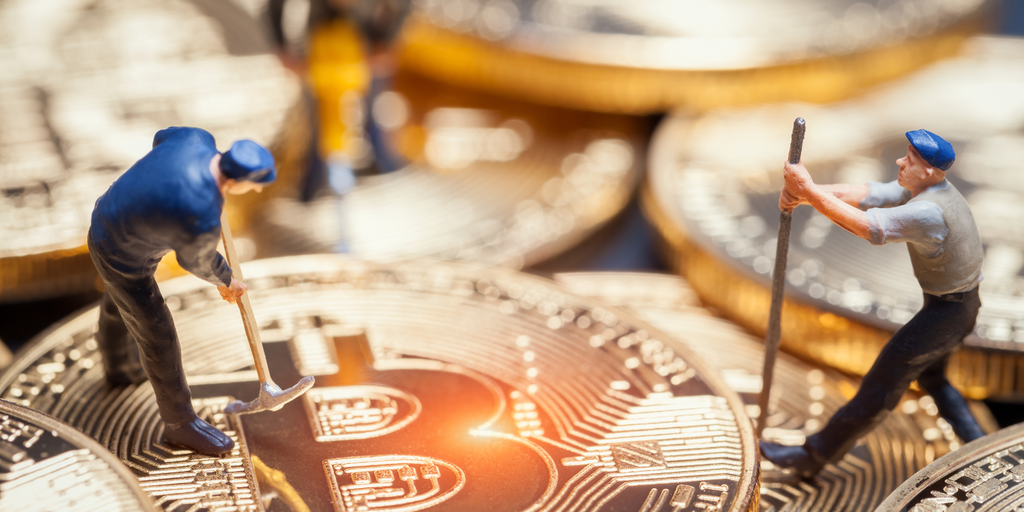 Mining Memes
Do you want your mining memes features here? DM your best mining memes to @TrustlessMining for a shout out!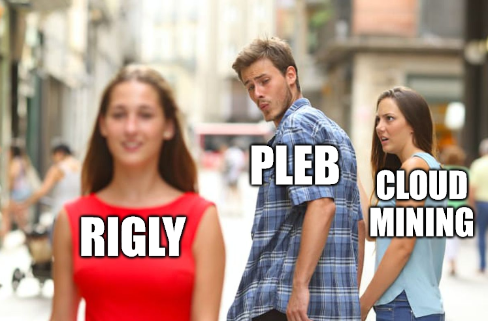 ---
Happy Monday!
- Team Rigly