Hashrate auctions ending in less than an hour..
Hello!
Tonight's auctions end in less than an hour and are all priced below current hashprice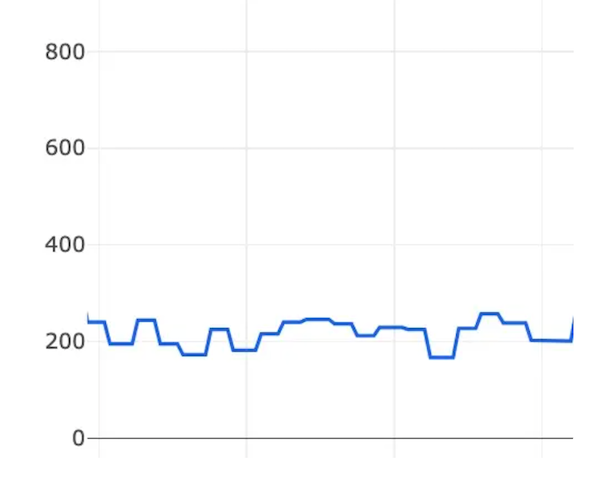 Bid on this sweet USA hashrate. Your mining term starts in early October
View today's auction
More auctions for difficulty epoch 403, 404 and beyond are open for bidding until 7:30p tonight US/Eastern time.
PS-
Hello to all the new miners who tried out our 500 sats test drive!
Happy Saturday,
- Team Rigly