Join Our Whitepaper Day Block Party
Rigly is doing a group solo mining block party on Tuesday, 10/31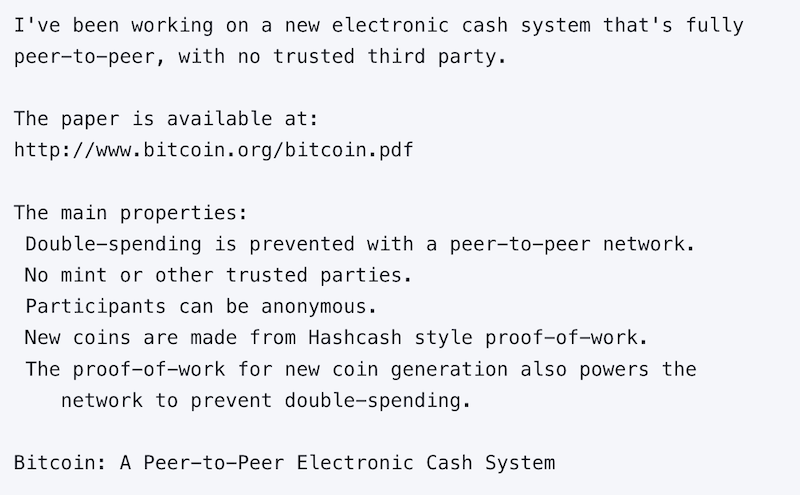 Join our Block Party and try to win a block with Team Rigly
As October winds down, Bitcoiners worldwide are preparing to commemorate Bitcoin Whitepaper Day on October 31st. What better way to celebrate than by joining our Block Party?
What is a Block Party?
A Block Party is when a group of people come together to contribute hashrate in attempt to solo mine a block. If a block is found, the organizer distributes the reward of 6.25BTC (roughly $210,594).
Block party is not a traditional mining pool
When mining with a block party, since the risk is not distributed across all miners on the pool, there is a large chance of earning no reward.
How it works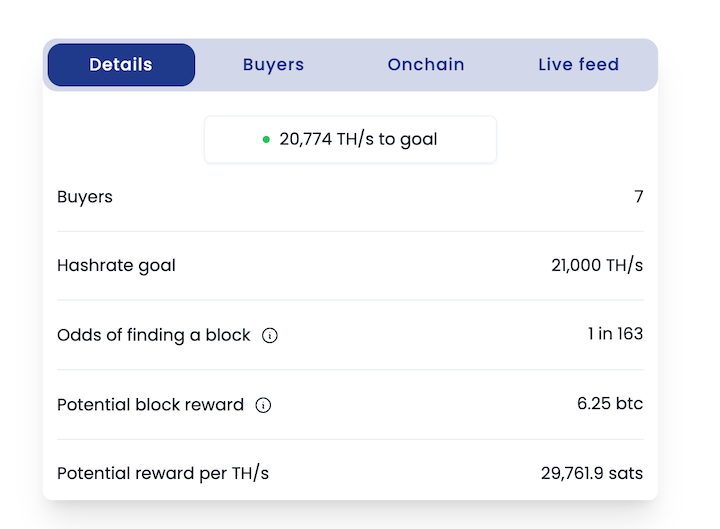 Whitepaper Day Block Party
Buy your hashrate now and join the party. Mining starts on October 31st at 14:10pm ET.
Join the party
Pick your contribution to the Block Party (21, 100, or 210 TH/s)
Validate escrow on-chain balance
Monitor the progress of the Block Party on CKPool
For more information on the Block Party, please see our recent blog post.
Auctions Ending This Weekend
Place your bid on hashrate in the next 12 difficulty adjustments. These mining auctions close Sunday @ 18:30-20:00 US/Eastern time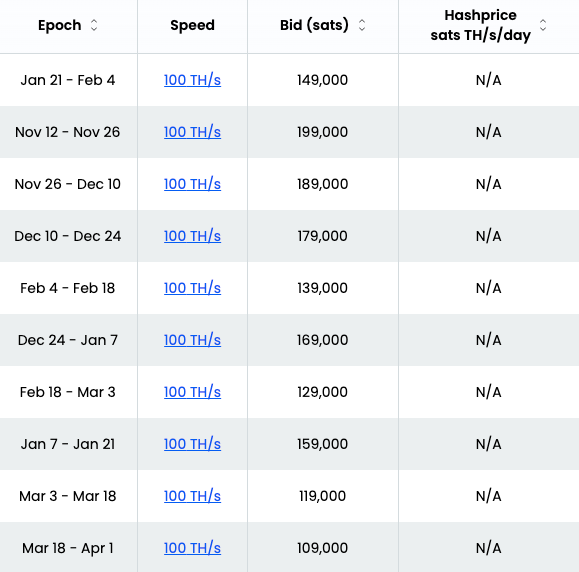 100 TH/s by difficulty epoch
Get in now, current bids are 40%+ below market hashprice
View the auctions
You can also skip the auctions and buy hashrate via Instant Mining at the spot market price.
---
Happy Saturday!
Thanks for reading all the way,
Team Rigly