Whitepaper Day Block Party
Try to win a block with Team Rigly on 10/31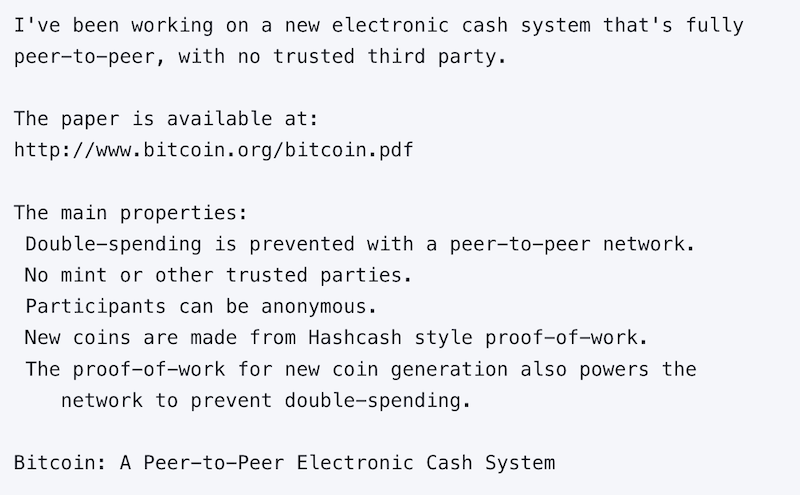 Join our Block Party and try to win a block with Team Rigly
Hello Rigly!
As October winds down, Bitcoiners worldwide are preparing to commemorate Bitcoin Whitepaper Day on October 31st. What better way to celebrate than by joining our Block Party?
What is a Block Party?
A block party is a solo mining run with a team.
Old school bitcoiners have done team solo mining runs organized on Bitcointalk for a long time – one of the most popular is Willi's Blockparty: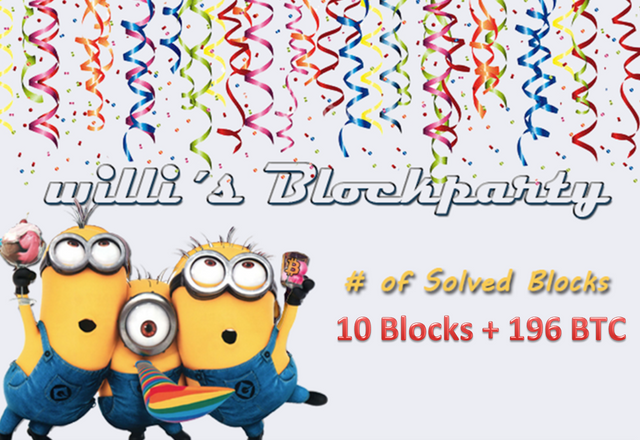 How does a block party work?
Many folks buy-in for a large amount of hashrate, which is then sent to a solo mining "pool" where the miner who finds the block earns the full block reward (6.25 bitcoin + fees!)
If a block is found, the organizer distributes the reward
Block party is not a traditional mining pool
When mining with a block party, the risk of not finding a block isn't distributed across all miners on the pool. There is a large chance of earning no reward.
How it works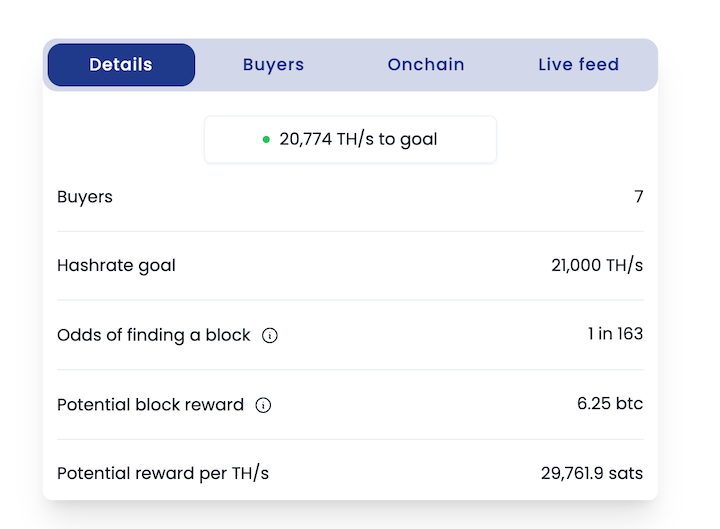 Whitepaper Day Block Party
Buy your hashrate now and join the party
Join the party
Step 1 - Pick your size
Small: Dip your toes with 21 TH/s
Medium: Choose mid with 100 TH/s
Large: Embrace the thrill with a commanding 210 TH/s
Remember, the hashrate size you choose determines your potential payout from the block reward.
Step 2 - Don't trust, verify
Before the block party begins, you can check the escrow balance on-chain where funds are stored to purchase the Block Party's hashrate.
Step 3 - Block party begins
The same escrow address will become the username at CKPool, where you can monitor the progress of the block party.
Join the party
Join our block party and with a bit of luck win a block reward!
Thanks for reading all the way,
– Team Rigly