Auctions
We're Back!
Rigly is bringing daily auctions back with our new native platform.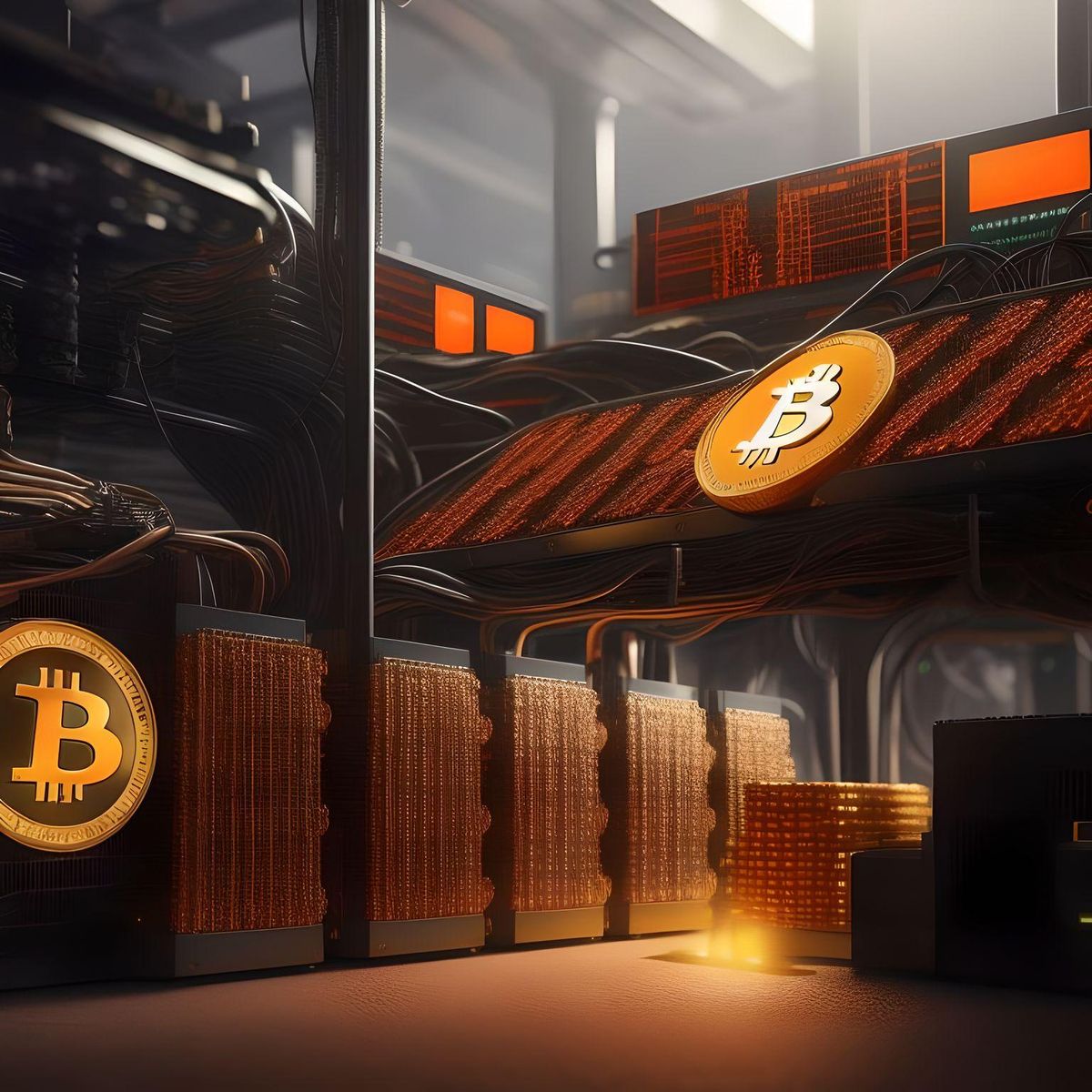 Auction of the Day is Back
Don't wait another minute, you could be bidding!
Today's Auction
💡
Your Rigly account has been migrated to our new platform. Just log in with your email and start bidding.

The Rigly team halted auctions at the end of April to focus on building our new auction platform. We put in the work - much like the mining rigs you're about to bid on - to successfully migrate Rigly to our own native platform.
And now we're back.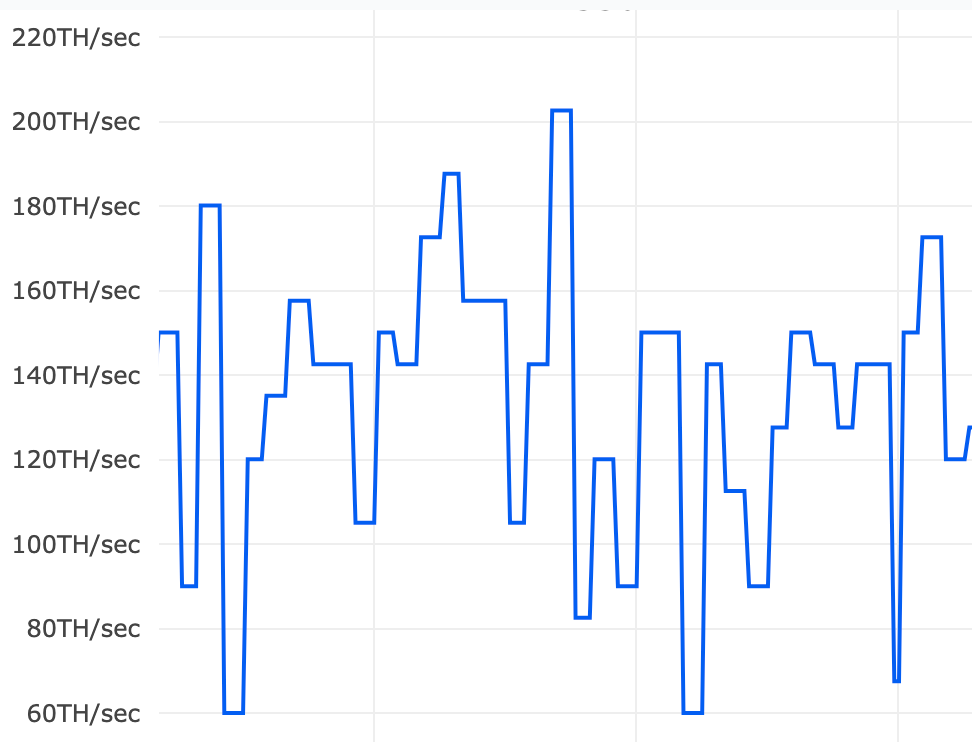 Today's Auction - Epoch 395
View the Auction
No one has been bidding for the last few months⌛which may mean bear market bargain prices for you 🐻
What's New With Rigly?
Most notably, the auction house has been rebuilt from the ground up. What does this mean for you?
✅ Same trustless mining, smoother bidding UX
🧮 Simplified calculator for making hash price calculations
📈 Live hashrate feed to see what you're bidding on
🐞 Bugs..
Our daily mantra has been "Let's get the daily auction back" and so as we get you access to hashrate asap (and it being software) there will likely be bugs.
Please report any issues you experience. Don't hold back and contact us at hello@rigly.io with feedback.
Also, meet our newest team members.
In Other News
A National Weather Service meteorologist said the Texas heatwave is "going to be oppressive"🌡🌞
Oppressive to hashrate, that's for sure: "Texas' power grid operator asked residents Tuesday to voluntarily cut back on electricity" while temperatures "soared to an all-time high of 114 degrees".
We're already seeing the effects on network hashrate:
June 14 - 397 EH/s
June 21 - 372 EH/s
Also, ever wonder why miners might want to sell their hash? Well, check out this chart:
May 26th - 281,297 sats/PH/Day
June 21 - 251,763 sats/PH/Day
That's a 10.5% decrease in revenue in less than a month.
Why do Miners Sell Hashrate?
By selling their hash on a forward-dated market like Rigly, miners can lock in a guaranteed sell price. For example, if a miner auctioned off their hash in the middle of May when tx fees were soaring, they would likely have gotten a bidder willing to pay significantly more than what the hashprice is today.
On the other hand, this heat wave may drive hashprice up as miners go offline and a lucky bidder (this could be you!) would have locked in prices below what the hashprice ends up being.
Thanks for reading and remember to go bid on some hash!
---
Happy Bidding!
Thanks,
Team Rigly